Flourish Wellbeing & Self-Care Coaching
It's time to take care of yourself!
Find it hard to say No and set clear boundaries
Feel burnt out and powerless
Feel seen and appreciated
Prioritise your wellbeing
Create boundaries that are fair and respected
Vibrant Wellbeing is a Burnout Prevention & Self Care coaching program that helps you overcome guilt, exhaustion and stress, to create a happy, balanced life.
I'll show you how to beat burnout so you can have a vibrant life via personalised one-on-one coaching package.
We will:
identify and remove the old patterns and negative beliefs that have been making you stressed and overwhelmed
release stress and anxiety associated with change, and with people's reactions to the new you
explore mental, emotional and physical ways to overcome burnout and live a vibrant life
create a Personalised Flourish Roadmap including a doable, easy to maintain Self Care strategy so that you can live your life with energy, joy and ease!
How I  Work with Clients
Flourish Wellbeing Coaching is not a one size fits all model that you have to squeeze yourself into. And it's definitely not more things to add to your to-do list! It's a process where you can honestly explore what you want in life, what's missing and what's been getting in the way, without feeling selfish or judged. It's where you get free from the internal and external expectations and conflicts that are keeping you stuck, and find the strength, wisdom and compassion to prioritise your own needs, without the guilt. Working together over 2, 4 or 6 months, I'll support you as you travel along your tailored Flourish roadmap so you can live a full, balanced and joyful life.
You're longing for a life filled with love and joy and purpose.
I hold a kind and compassionate space as you release the old you, and become who you choose to be.
I look forward to exploring it all with you!
How We Work Together
Depending on your goals and intentions, we'll work together in 2, 4, and 6 month increments.
Each package includes:
2 live sessions/month
2 check-ins with corresponding status updates
Unlimited Voxer access
Customised Vibrant Transformation Roadmap
Access to relevant resources, materials, audios, videos, exercises
Meditations and subliminal positive beliefs audios
Reflective exercises and self-assessments to help you chart your shifts
Bi-weekly homework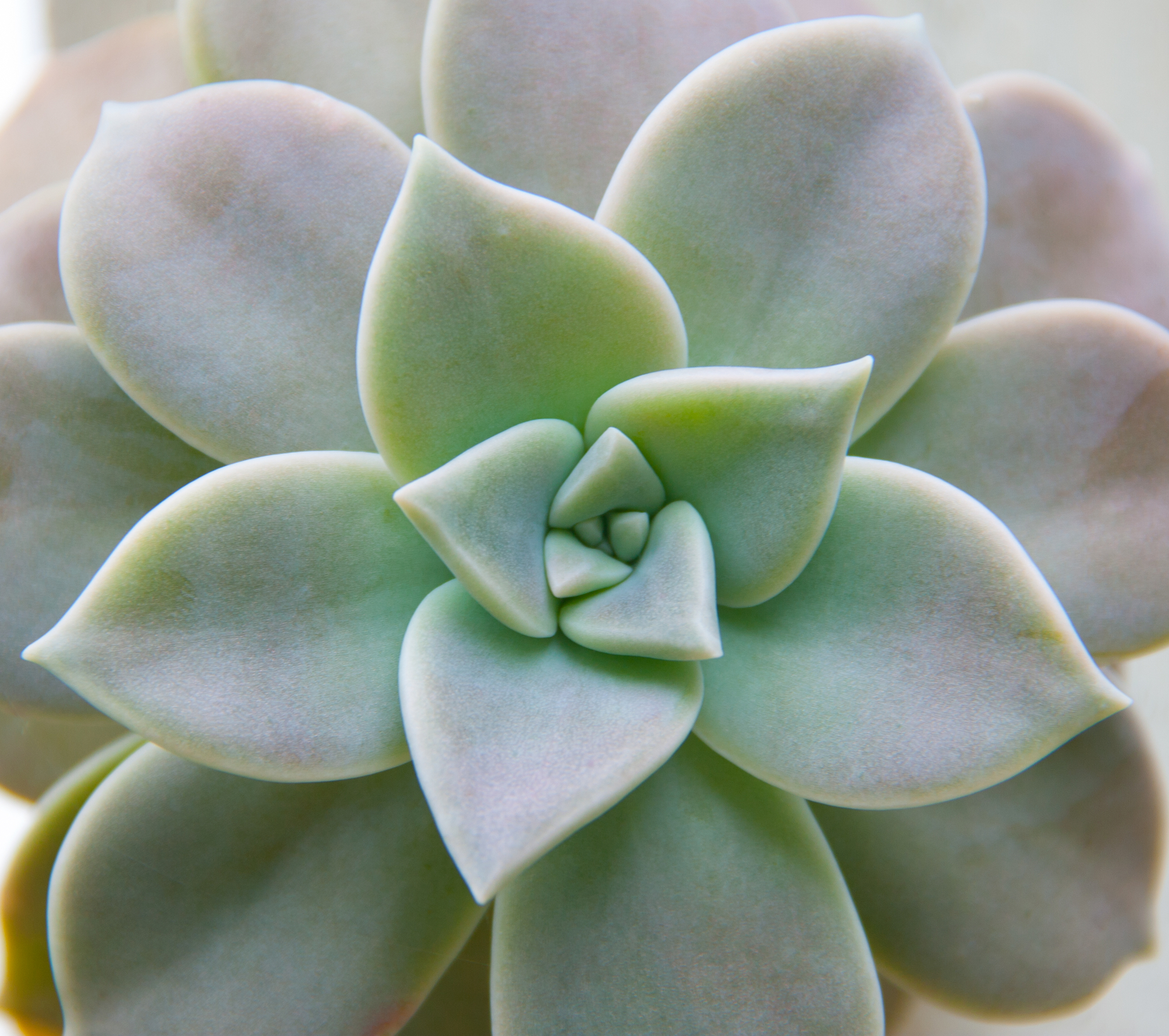 Easy, effective tools and strategies that reduce stress and overwhelm
Time for YOU and the things that energise you
Feel energised and excited about life
Feel comfortable and confident saying No
Let go of self-doubt and guilt
Packages are available in 2-, 4-, and 6-month increments
I started working with Liz not long after my husband passed away and I was struggling with myself and life.  The work I did with Liz to change my unhelpful beliefs became an essential part of an ongoing period of growth and development. Liz has the ability to get to the heart of a problem and her skill, always very professional, could always be relied upon to turn things around. I am at the point now where a new start in life feels good.
Ready to explore if wellbeing coaching is a good fit for you?
Book a Curiosity Call Now